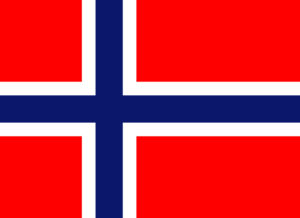 Mikkelgammen – Samisk camp
Hos Mikkelgammen får du innblikk i den fascinerende samiske kulturen. Sittende ved bålet inne i gammen, på et dekke av bjørkeris og reinskinn, blir du servert et samisk måltid, basert på naturens egne ressurser. Tar gjerne kontakt med turistinformasjonen for en gruppereservasjon.
Selvfølgelig, det har du garantert når du besøker oss om sommeren. Hver sommer er øya fylt med rein som har sitt sommerbeite rundt Hammerfest. Absolutt re(i)n lykke kan du oppleve hos Mikkelgammen.
Mikkel og Solveig er reinsamer fra Kautokeino som tar deg med inn i sin magiske verden. Samene har bodd i Finnmark i flere tusen år. Det er hos Mikkel og Solveig du kan lære om Nordens urbefolkning. Bli med på joiking rundt bålet og lytt til fortellinger om livet med rein. Nyt den gode maten og bli en del av den spennende kulturen. I møtet med Mikkel og Solveig blir historier om reinflytting, naturkrefter og utmerket god mat til en uforglemmelig opplevelse.    (Reklametekst)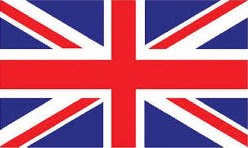 Mikkelgammen – Sami camp
At Mikkelgammen you get insight into the fascinating Sami culture. Sitting by the fire inside the hut, on a cover of birch branches and reindeer skins, you are served a Sami meal, based on nature's own resources. Gladly contact the tourist information for a group reservation.

Of course, you have guaranteed when you visit us in the summer. Every summer the island is filled with reindeer, which has its summer pastry around Hammerfest. Absolute re (i) n happiness you can experience at Mikkelgammen.
Mikkel and Solveig are reinsams from Kautokeino that take you into his magic world. The Sami has lived in Finnmark for thousands of years. It is at Mikkel and Solveig you can learn about the indigenous people of the Nordic region. Join joiking around the fire and listen to stories about life with reindeer. Enjoy the great food and become part of the exciting culture. In the encounter with Mikkel and Solveig, stories of reinvestment, natural forces and excellent good food become an unforgettable experience. (Creative text)