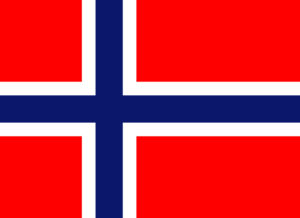 Sikksakkveien fører fra sentrum opp på utsikspunkt Salen. Begynnelsen er i Salsgata, bak den blå musikkpaviljongen. Stien er bred og fin, noe bratt og utstyrt med rettverk hele veien opp og benker plassert i hver bøy. Utsikten blir bedre jo lenger opp du kommer, og 10 – 15 minutters rolig gange tor deg til et av byens flotteste utsiktspunkt. Har du lyst til å bli enda bedre kjent med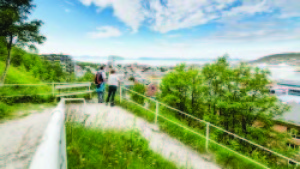 området kan du fortsette på din vei på fjellet Salen med en runde rundt Gammelveien.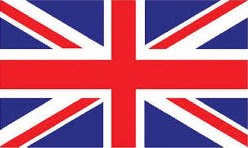 Zigzag road leads from the center up to lookout point Salen. Beginning in Sals Gata, behind the blue bandstand. The trail is wide and nice, somewhat steep and equipped with just works all the way up and benches placed in every bend. The view gets better the further up you go, and 10-15 minute leisurely walk tor you to one of the city's finest viewpoint. Would you like to become better acquainted with the area, you can continue on your path on the mountain Salen with a lap around Gammelveien. Google trans.