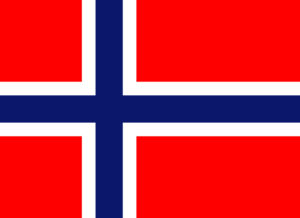 Turmuligheter finnes det masse av hos oss. Her er det dine evner og din eventyrlyst som bestemmer turmålet. En fantastisk naturopplevelse kan du få når du legger ut på midnattssolturer hos oss.

Det er voldsom flott natur på 70 grader nord. Midnattssol, ensomme sandstrender og imponerende kystlandskap venter på deg. Ta hurtigbåten fra Hammerfest til Akkarfjord og legg ut på en flott tur mot Tarhalsen eller Kjøttvikvarden på Sørøya. Spring ned Sandfjellet og gå forbi Gamvik Nordre, en hyggelig sauegård på nordsiden av øya. Eller bli i Hammerfest og legg ut på en tur til Tyven der du kan se over hele byen, mot Seiland og Sørøya.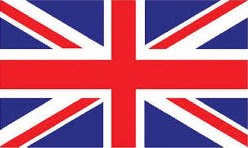 There are lots of opportunities for hiking. Here it is your ability and adventure to decide the trip goal. A fantastic natural experience can be enjoyed when setting out on midnight sunsets with us. There is vastly beautiful nature at 70 degrees north. Midnight sun, lonely sandy beaches and stunning coastal landscapes await you. Take the speedboat from Hammerfest to Akkarfjord and take a great trip to Tarhalsen or Kjøttvikvarden on Sørøya. Jump down Sandfjellet and walk past Gamvik Nordre, a nice sheep farm on the north side of the island. Or stay in Hammerfest and go for a trip to Tyven where you can see all over the city, towards Seiland and Sørøya.