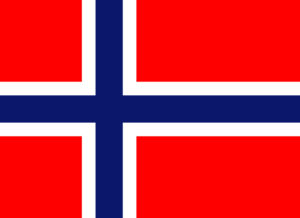 Varanger Samiske Museum er et sjøsamisk museum. Museet dokumenterer og formidler den sjøsamiske kulturhisto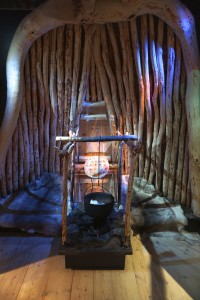 rien i Varanger, samisk forhistorie og samisk samtid. I tillegg er samisk brukskunst og håndverk – duodji – et viktig satsningsområde. Finnmarks forhistorie og arkeologi formidles også gjennom basisutstillinga «Sjøsamene».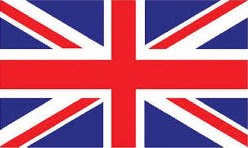 Varanger Sami Museum is a coastal Sami museum. The museum documents and conveys the coastal cultural history of the Varanger Sami history and Sami contemporary. In addition, Sami handicrafts and crafts – duodji – an important priority. F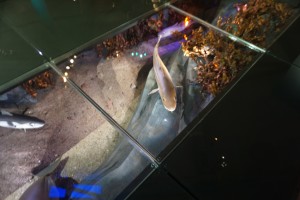 innmark's prehistory and archeology is also seen through basis exhibition «Sea Samis».
/kf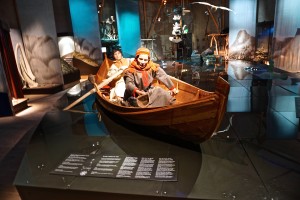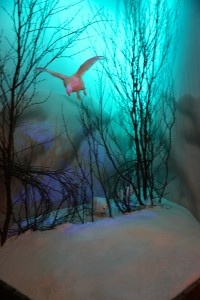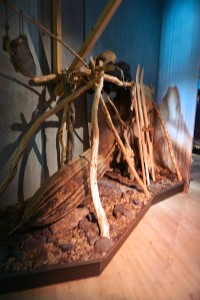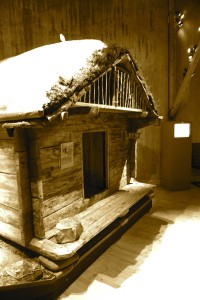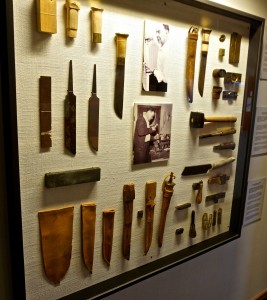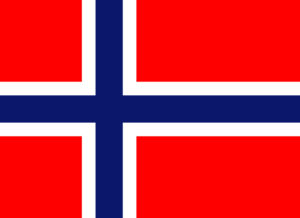 Museets hovedbygg ble satt opp i 1994 og har en spennende arkitektur som tar utgangspunkt i tradisjonell samisk byggeskikk og det omkringliggende landskapet.
I tillegg til utstillinger fungerer museet også som kulturhus for lokalbefolkningen med mange ulike arrangementer i løpet av året. Se også våre nettutstillinger: Nettsiden luondu.no forteller om kulturminneområdet, nettstedet saivu.com forteller om samisk tro og mytologi.
Museumskafé med salg av kaffe og vafler i sommersesongen, trådløs internett, museumsbutikk, utendørs og innendørs lekeplass
Faste og midlertidige utstillinger og møteromsutleie.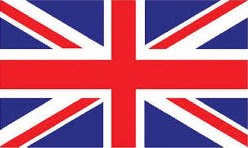 The museum's main building was built in 1994 and has an interesting architecture that is based on traditional Sami building and the surrounding landscape.
In addition to exhibits, the museum also is a cultural center for locals with many different events throughout the year. See also our web exhibitions: Site; luondu.no. It tells about cultural heritage. Site; saivu.com. It tells about Sami faith and mythology.
Museum café sells coffee and waffles in the summer, wireless internet, museum shop, outdoor and indoor playground
Permanent and temporary exhibitions and meeting room rental.
/kf